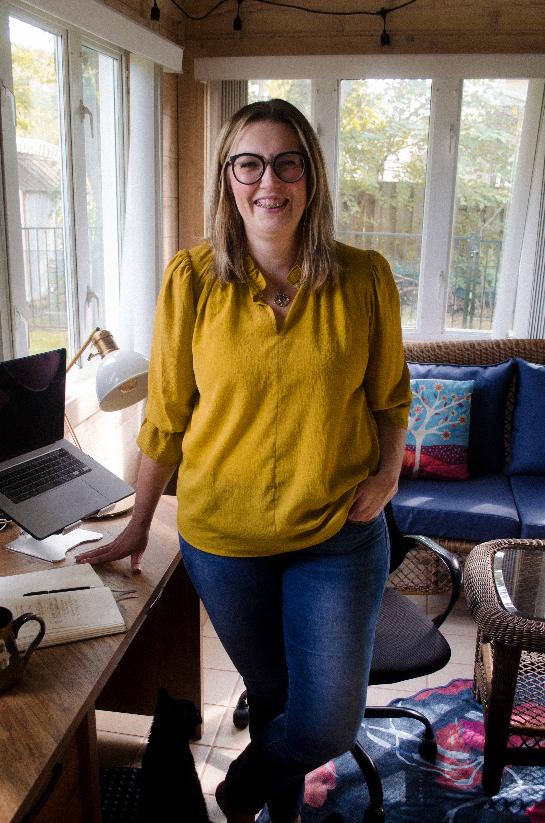 Liz's Approach
Liz Gordillo, Liz G., believes in using evaluative thinking to drive impactful change through innovative, engaging, and holistic dialogue. She developed LGS to support foundations, nonprofits, and governmental entities in evaluation and strategy planning, implementation, and learning. Her vision is that all people have the tools to achieve their goals. She believes evaluation helps organizations make informed decisions that ultimately impact those in need, underserved, or underrepresented. Liz supports the philanthropic sector using equitable, informed, and data-driven approaches.
What is Liz G. Consulting?
Innovative, engaging, and holistic evaluation and learning for strategy.
We support work in:
Evaluation,
Strategy Alignment,
Learning, and
Decision-Making.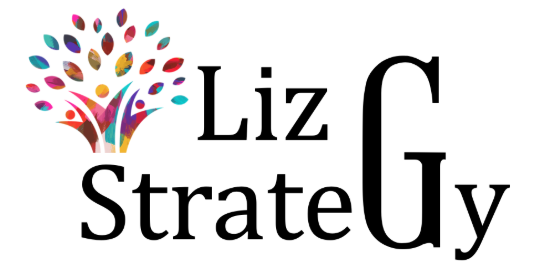 Innovative, engaging, and holistic evaluation and learning for strategy.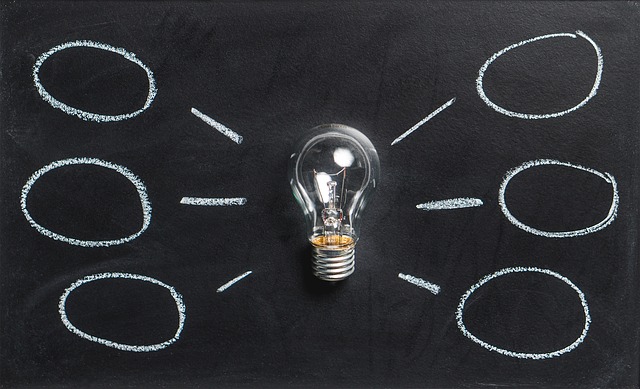 Evaluation
Using an engaging facilitation process, LGS supports the development, implementation, and communication of evaluation and learning for organizations.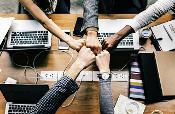 Learning
LGS supportsorganizations in making data-driven decisions and integrating learning processes throughout the organization..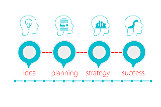 Strategy Alignment
LGS assists organizations to integrate learning and evaluation to guide strategy and align it with organizational goals.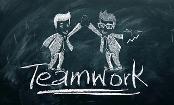 Decision-Making Facilitation
Using group collaboration and engagement, LGS facilitates organizations through decision-making to plan next steps.
About Liz G.
Liz has worked as an evaluator since 2012 in her roles as a research manager and program manager with the Johnson Center for Philanthropy at Grand Valley State University and as a Learning Officer with the Ruth Mott Foundation. In those roles she developed, implemented, and integrated learning with a variety of nonprofit organizations and foundations.
Liz has a bachelor's degree in Chemistry with an emphasis on Education and a minor in Physics from Western Michigan University. After working as a middle and high school teacher for three years, Liz earned master's degree in social work from Grand Valley State University. With her academic background, she has taught eighth grade through graduate school in science, math, psychology, and social work research.
Currently, Liz is pursuing her doctorate in Educational Leadership with a concentration on Organizational Analysis at Western Michigan University. Her key interest is in supporting foundations as capacity-builders for the nonprofit sector. She is passionate about working alongside foundations, nonprofits, and communities to identify, collect, own, and utilize data to advocate for community-identified change.
© Copyright Liz G. Consulting, L.L.C. Home